LONDON, UK, May 9, 2019 – WINCHESTER MD LIMITED ("Winchester" or the "Company") is pleased to announce that on April 30, 2019, the Company signed a joint venture agreement ("JV")  with a land owner in Ronda, Spain for the purpose of cultivating industrial hemp ("Cultivation Property"). In addition, the Company has purchased 1.6 million European Union registered hemp seeds for 2019 hemp cultivation on the Cultivation Property as well as for sale on the retail CBD superstore operated by Winchester MD . The Company's agreement with the land owner is to invest in all farming costs including but not limited to seeds, labour, irrigation, and cultivation in exchange for 80% of the economics from the JV.
Faz Moshfeghi, CEO of Winchester MD, commented, "The cultivation plot comprises of 20 hectares of irrigated farming land currently growing oats in the south of Spain. We have started to revamp the irrigation system to supply water across the land from the existing underground freshwater wells situated on the property. Our seeds will be germinated indoors using a nearby greenhouse to ensure a high germination rate. We expect to have the seedlings in the ground within the next 3 weeks and have engaged a local labour agency who will manage the hiring and payroll of our workforce for the project. This is the first biomass crop for Winchester and we are already having discussions with a European extraction partners in order to extract our biomass and produce CBD Isolate, which is expected by October 2019. Based on historic data for the performance of the EU-registered seeds and the experience of our farmers, we anticipate cultivating approximately 100,000 kilograms of hemp biomass in 2019 from the Cultivation Property. We are also expecting to extract 3,000 to 4,000 kilograms of CBD isolate, which at the current average price per kilogram, would yield gross sales in the range of €18 million to €24 million."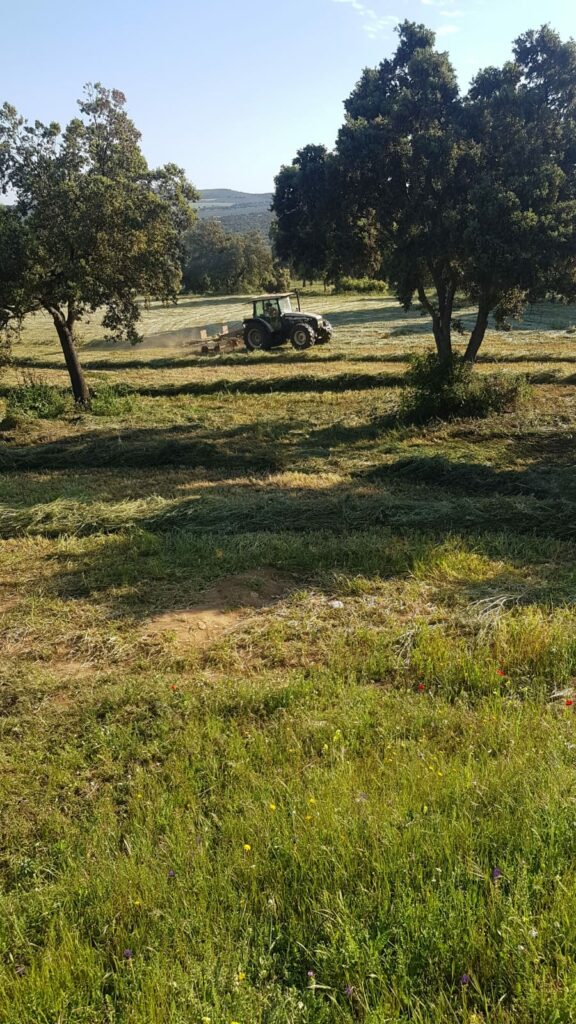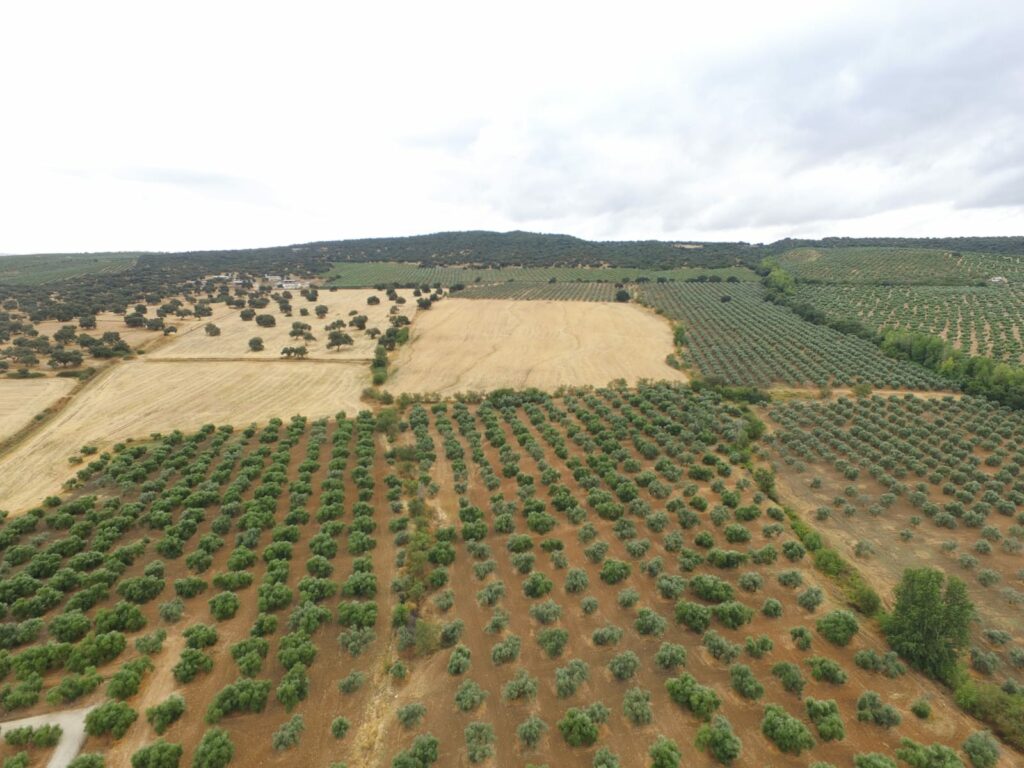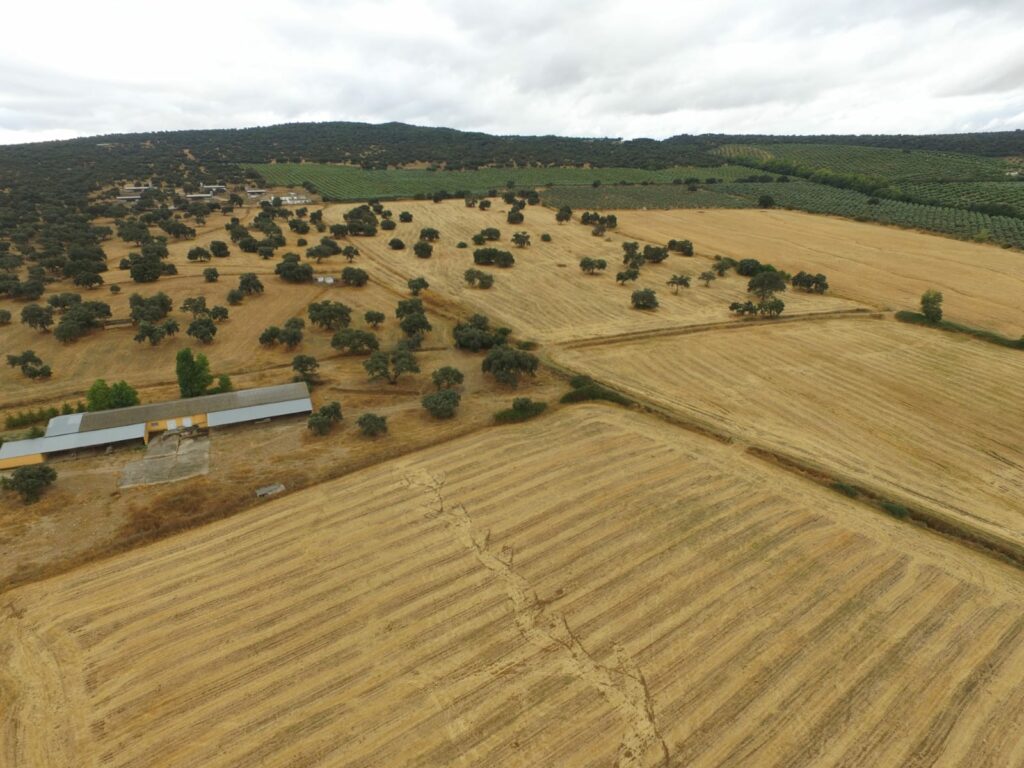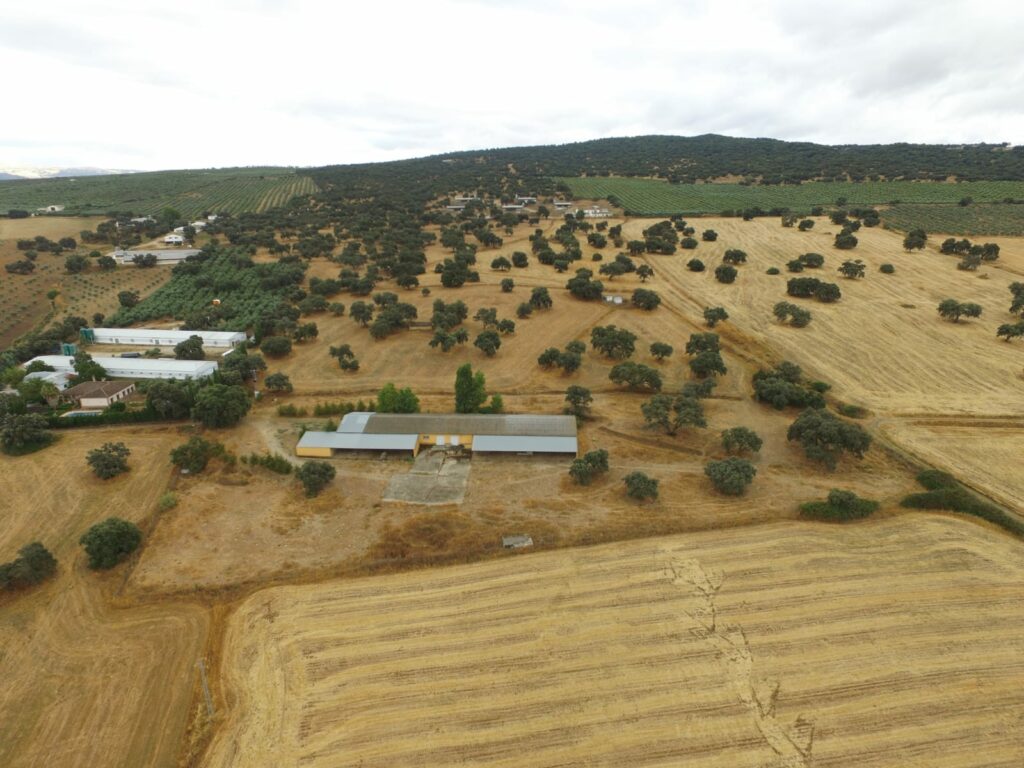 For more information, please visit www.winchestermd.com
On Behalf of the Board,
Farzad Moshfeghi
CEO
Info@winchestermd.com
About Winchester MD Limited
Winchester MD is a vertically integrated, European cannabis company based in London, UK. The Company was founded in 2018 with an initial focus on CBD Wellness through our revenue-producing, online retail superstore platform. The Company offers a variety of CBD branded products through its online superstore and continues to develop and market new products in the CBD Wellness category. In 2019, the Company has expanded into other verticals in the cannabis sector with the vision of becoming a global cannabis leader with cultivation, extraction, CBD Wellness, and research and development.
This release has not been approved by an authorised person within the meaning of the Financial Services and Markets Act 2000. Therefore this release has not been subject to the procedures and controls which would apply if they were made or approved as a financial promotion by an authorised person. This release is not intended to be a financial promotion or offer to the public and the Company is not making an invitation to invest into the share capital of the Company.
Cautionary Note Regarding Forward-Looking Statements: This release includes certain statements and information that may constitute forward-looking information. All statements in this news release, other than statements of historical facts, including statements regarding future estimates, plans, objectives, timing, assumptions or expectations of future performance. Generally, forward-looking statements and information can be identified by the use of forward-looking terminology such as "intends" or "anticipates", or variations of such words and phrases or statements that certain actions, events or results "may", "could", "should", "would" or "occur". Forward-looking statements are based on certain material assumptions and analysis made by the Company and the opinions and estimates of management as of the date of this press release. Although management of the Company has attempted to identify important factors that could cause actual results to differ materially from those contained in forward-looking statements or forward-looking information, there may be other factors that cause results not to be as anticipated, estimated or intended.
The Regulation Services Provider accepts no responsibility for the adequacy or accuracy of this release.